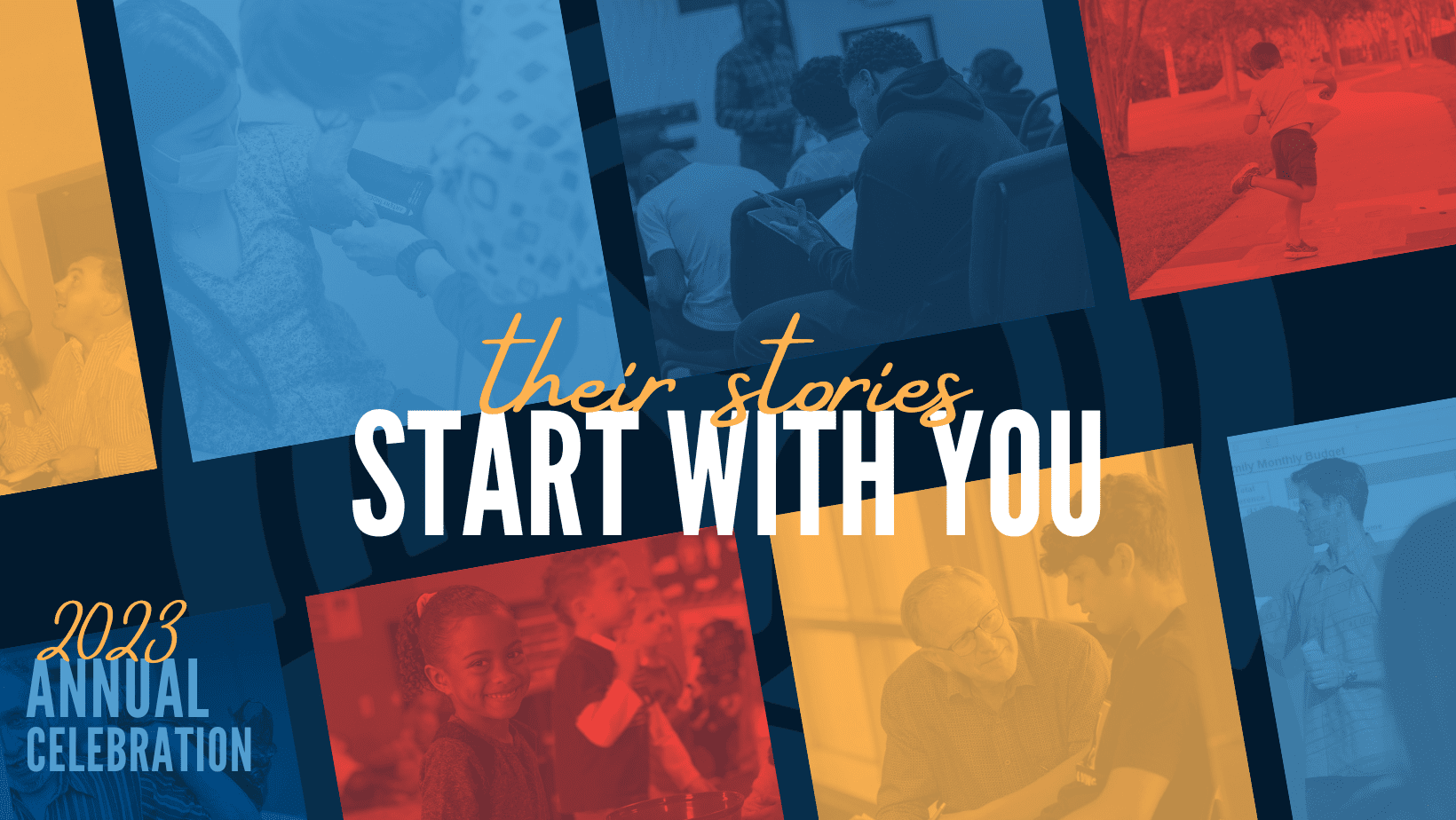 Join us for our 2022-2023 Annual Celebration!
Mark your calendars for Thursday, May 18, 5:00-7:30 p.m.
Location: Polk State College Center for Public Safety, 1251 Jim Keene Blvd
5:00 p.m. Reception | Heavy hors d'oeuvres, beer, wine and cocktails
6:00 p.m. Presentation
We will recognize top supporters who made a measurable impact in our community by awarding the George W. Jenkins Outstanding Volunteer, Citizen of the Year, and more.
Attire is business casual.
Thank you to our Sponsors!
Premier Sponsor: CPS Investment Advisors and CPS Group, CPAs
Community Awards Sponsors: Bank of Central Florida, Central Florida Health Care and Early Learning Coalition of Polk County.
General Sponsors: GiveWell Community Foundation and Citizens Bank
Thank you to our mission partners, Publix Super Markets Charities, GEICO and the George W. Jenkins Foundation.

Interested in being an event sponsor?
PREMIER SPONSOR - $3,500
• Featured in event emails
• Featured on physical event invitation (Sponsorship must be received by 3/31/22)
• Featured in event promotional materials developed for website and social media
• Recognition on UWCF social media channels
• Recognition on UWCF.org
• Recognition in all event emails
• Recognition during Annual Meeting
• Up to 20 tickets to Annual Meeting
•
RECEPTION SPONSOR - $2,750
• Featured in event emails
• Featured on physical event invitation (Sponsorship must be received by 3/31/22)
• Featured in event promotional materials developed for website and social media
• Recognition on UWCF social media channels
• Recognition on UWCF.org
• Recognition in all event emails
• Recognition during Annual Meeting
• Up to 15 tickets to Annual Meeting
COMMUNITY AWARDS SPONSORS - $1,250
• Pre-promotion online video (video to be provided by company) 
• Visual recognition during Annual Meeting
• Company featured in event promotional materials developed for email, website & social media
• Up to 12 tickets to Annual Meeting
GENERAL SPONSORSHIP - $750
• Listing on website 
• Social media post
• Listing in post-event email
• Recognition on screen during reception
• Up to 10 tickets to Annual Meeting