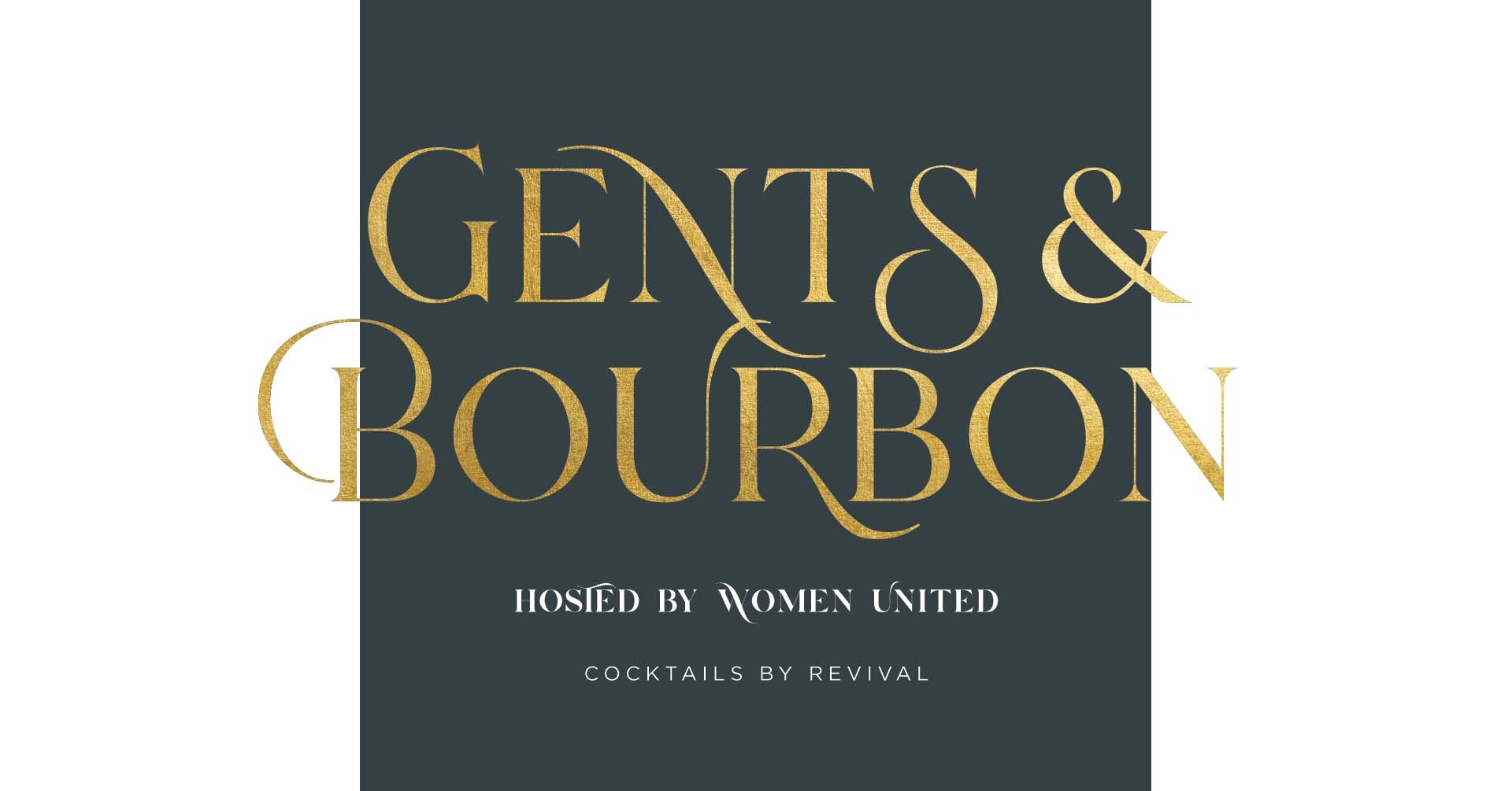 Join Women United as we kick off the 3rd edition of the Celebration of Women Tribute Book benefitting UWCF education programs. Hosted at Marc Nelson Denim with cocktails by Revival, cigars by Tres Leones Cigars, live music by the Munn Park Saints and light hors d'oeuvres by Silk Boards & Spreads and Publix.
Thursday, February 3, 2022 at 4:00 p.m.
716 E. Lime St. | Lakeland FL
Complimentary Valet Parking Required
Thank you CODA Development & CPS Investment Advisors for your support with this event
Regisration for this event has ended, however walk-ins are welcome! Please join us!
Thank you to our event sponsors: