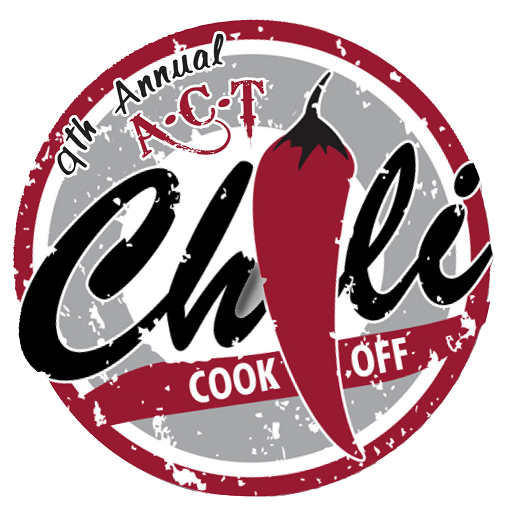 What: 9th Annual Chili Cook Off fundraiser benefitting United Way of Central Florida
When: 11:30 am-1:30 pm, Friday, March 8, 2018
Where: A-C-T Environmental & Infrastructure, 1875 W Main Street, Bartow 33860
How: You can Buy Tickets, Make A One-Time Donation or Become a Sponsor online.
To become a sponsor by mail Click Here
$10 for all you can eat chili, all the fixin's, beverage and dessert. Music by Rich and Al from the SOFA Kings.
Advanced purchase is recommended. Tickets also available at the door.
Enter the chili recipe contest by filing out the second page of the flyer. You may also enter by contacting chili2@A-C-T.com or 863-533-2000 x 203
A-C-T Chili Cook-Off Entry Form